Company Profile
Categories:

About us

Time of issue:

2019-10-24 00:00:00

Views:

0
Caresono Technology Co., Ltd
Established in September 2009, Caresono Technology Co., Ltd. is a high-tech enterprise specializing in the research, development, production and promotion of medical ultrasound imaging instruments and related equipment. Our products have been approved by the full series of US FDA, EU CE, and China CFDA. Through decades of clinical experience accumulated in the European market and thousands of large European and American hospitals, we have obtained more than 20 patents and software copyrights in many countries in the field of bladder volume measurement. Based on the principle of quality-oriented and user-oriented, we are always insisted to provide high-quality medical device products for the medical industry with superb technical strength, advanced equipment, strict quality management system and good service.
We have been striving to provide a full range of life and health solutions for our global customers and to build a platform for our employees to realize themselves.
Our Achievement
Installations widely spread through public healthcare system, community practice, elderly care, etc.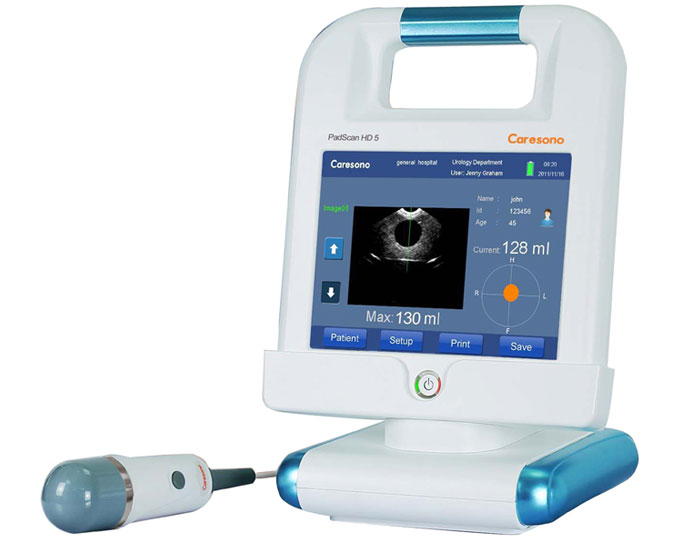 Scan the QR code to read on your phone